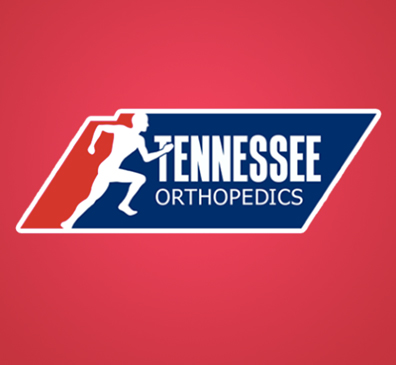 If you are editing or downloading an existing request, please click here.
---
Order Your Medical Records Online
Medical Records Fee For Patients
$25 for Written Records, $8 per X-Ray/MRI CD copy
Fees apply to patients requesting records for themselves or directing records to any third party.

IMPORTANT: Fees for processing medical records requests are non-refundable.

HOW DO I DECIDE WHICH OPTION TO USE?

Option 1 -
Quick Release to You

Start Now!

Option 2 -
Release to 3rd Party*

Start Now!
How long can it take to process my request?
48 hours**
5-7 days**
Can I order my records with my phone/tablet?
Yes
Yes
Will I be told when my request is ready?
Yes, immediately, by text message (

see sample texts below

)
No, only the 3rd party is notified (by fax)***
Can I access my own records?
Yes
No
Can I print/email/save/fax my records?
Yes, and you can share them with any 3rd party when and how you want
No
How are my records made available?
Online only. ***
The only item you may pick up or have mailed to you is an X-Ray/MRI CD.
Online only. ***
The only item mailed to the 3rd party is an X-Ray/MRI CD.
Can I view my records on my phone/tablet?
Yes
No
* If you choose Option 2, you are solely responsible for providing us with the correct 3rd party contact information.

** Written records will be available in the timeframe specified in the table above, excluding weekends and holidays. X-ray/MRI images take longer to process than written records because they must be prepared by clinic staff and copied to a CD. Once the imaging CD is ready, please allow an additional average of 7 business days for mail delivery time.

*** If you order written records under Option 2, we cannot guarantee when or if the 3rd party will access those records online. You are solely responsible for ensuring that the 3rd party is aware that a notice will be faxed to them when the records are ready and that they must access any written records online. You are also solely responsible for following up with the 3rd party, if needed. We are not responsible for the 3rd party's willingness or ability to access your records.
SAMPLE TEXTS for Option 1

- You will receive text messages similar to these samples:
Your request for records was approved and is in process. Tracking # 1010-XXXX
---